NICE TO MEET YOU
I'm Jason Pearl
Throughout my career in business, sales, and growth, I've always been seen as "the fixer."
The guy you bring in when you want to supercharge your revenue and scale your business—and I helped dozens of companies over my career generate more than $500 million in revenue.
But as I got older, my priorities changed.
My ideologies changed.
I changed.
I started my own growth consulting agency so I could help not just one company, but help many companies uncover their greatness, develop strong leadership, and build long-lasting success.
And during that time, I uncovered something about myself.
That my strength isn't just growing business revenue, it's understanding, motivating, and leading the people behind these successful businesses.
Let's get real—the way the world tells you to do business and life doesn't work.
I'm on a mission to change that.
I'm taking my decades of experience and showing you how to do business and life better.
Everyone can win, and I want to show you how.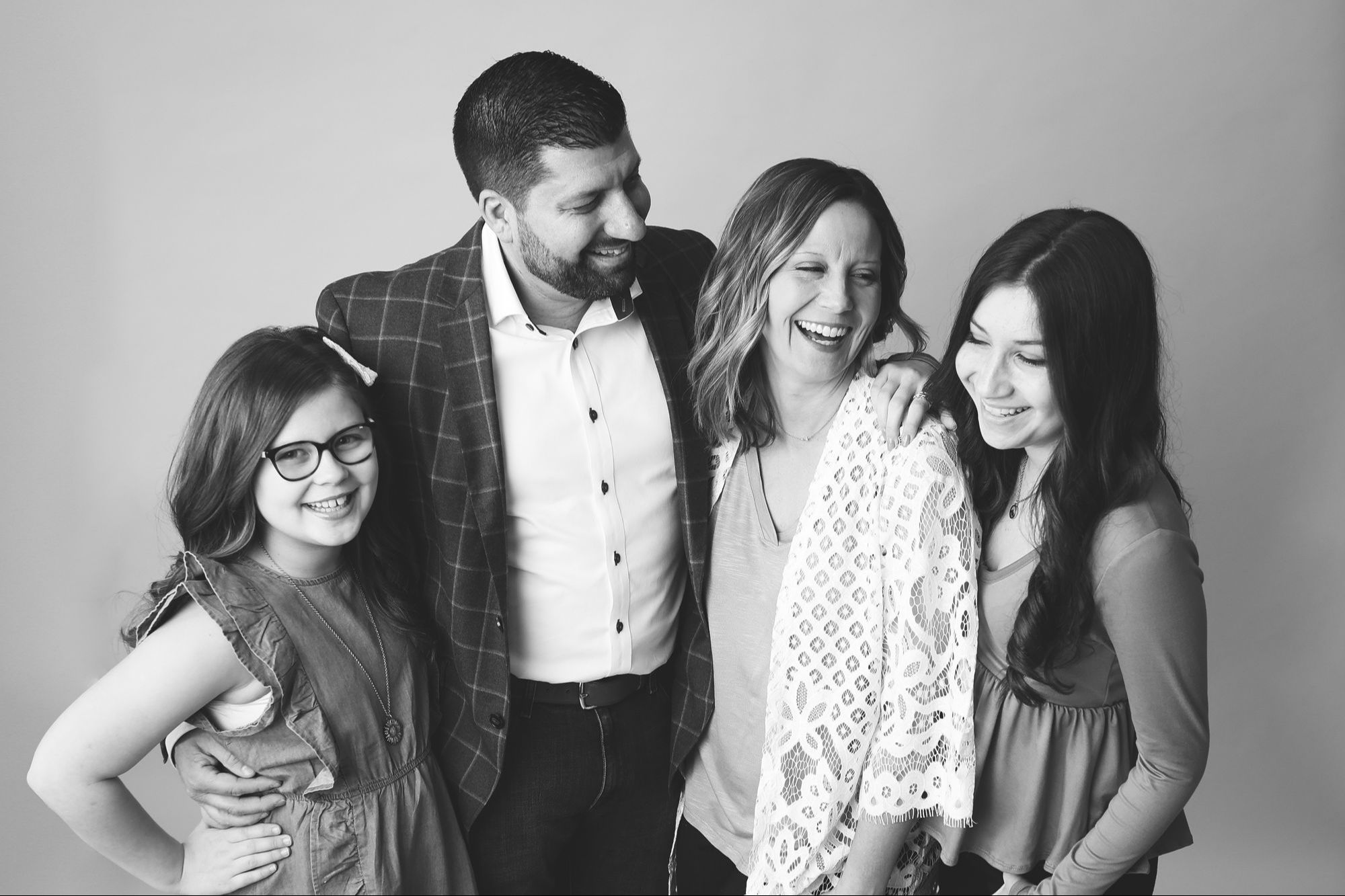 My Why
Before jumping into entrepreneurship, I knew that I needed to reprioritize my life.
So I contemplated what was most important to me.
The answer was simple.
Faith and family.
So I built my business around the idea of "Faith and family first" in everything I do.
Through this lens, I prioritize the work, the results and the clients I chose to work with.
I reside in WNY (Go Bills and Sabres) and I am deeply devoted to my Christian faith and know that the most important role I play on a daily basis is to live in that image as husband to Tiffany, a father to my two girls (Bella and Julianna), and as the leader of my growing business.
I know what's important to me and my success is built around showing up daily in those realms.
Said simply: My WHY is faith and family.